Happy New Year
Jan 01, 2021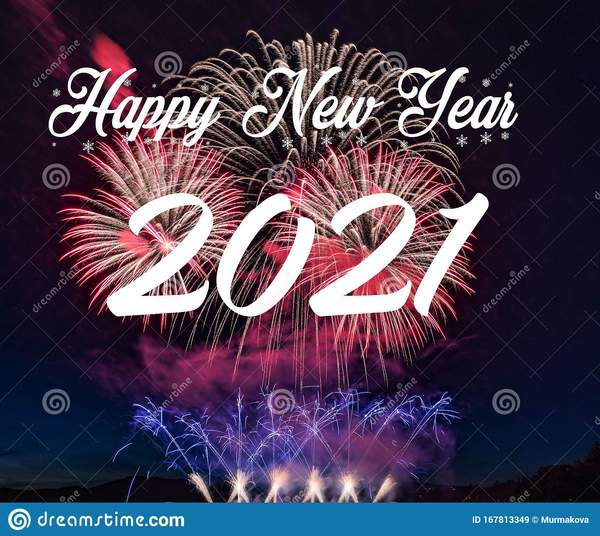 Swipe for More Images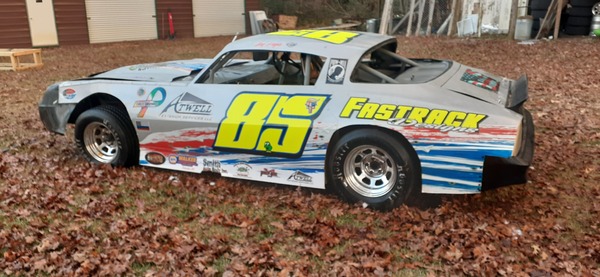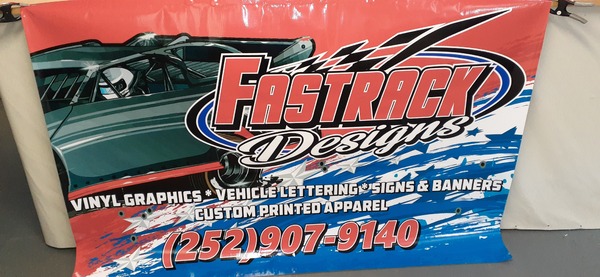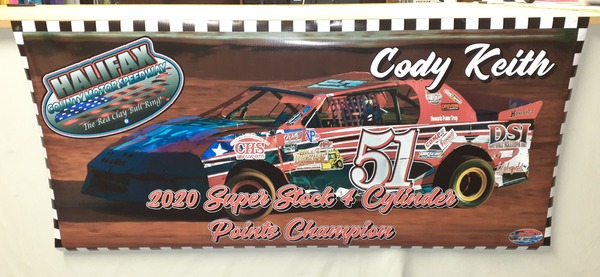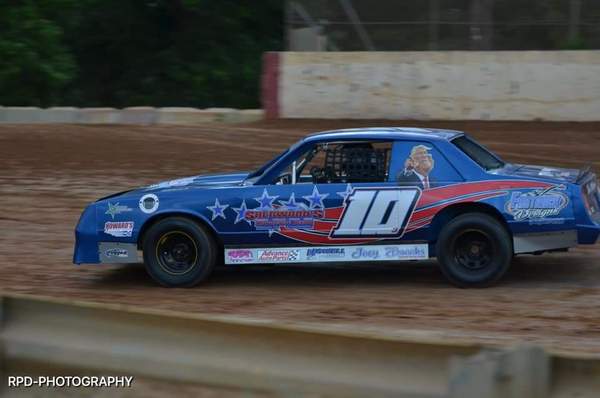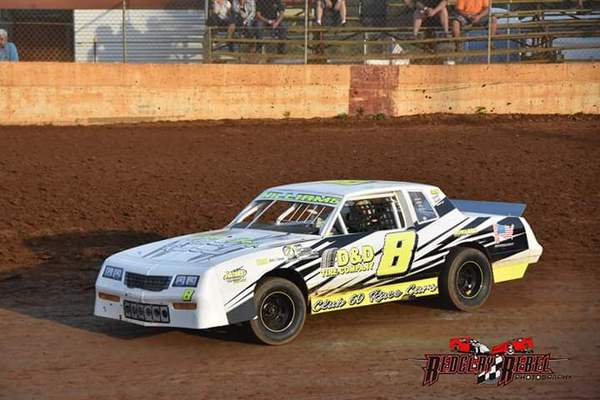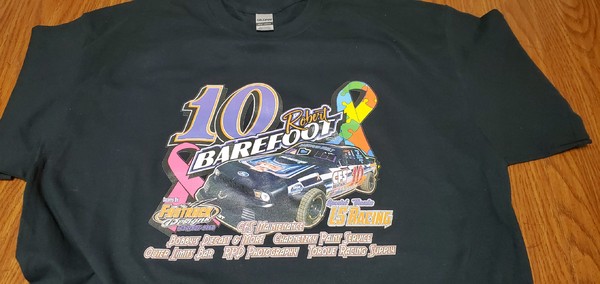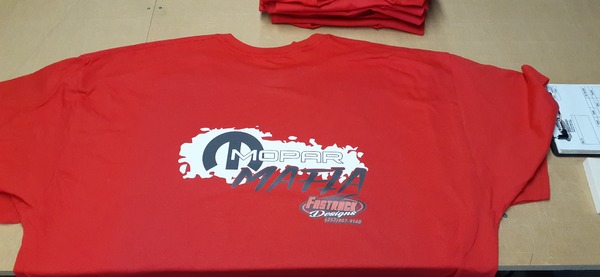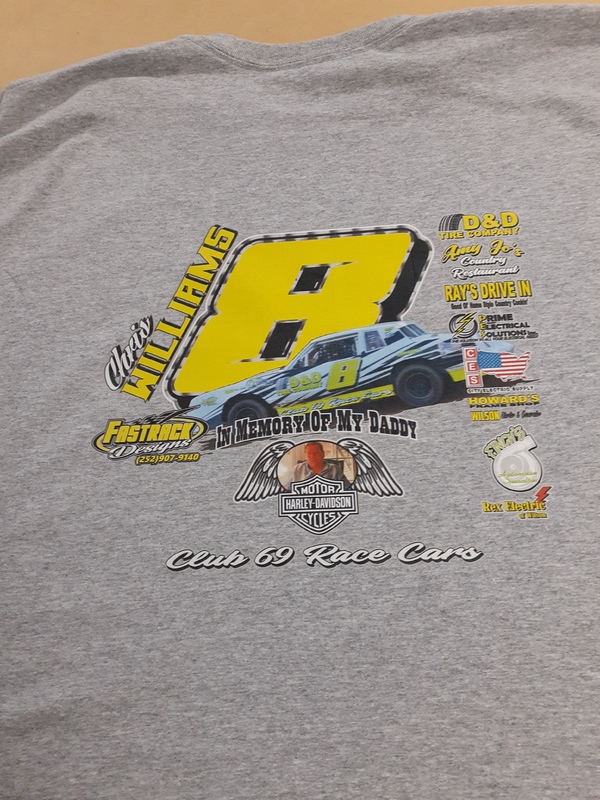 We hope everyone had a safe and wonderful new year's celebration with friends and family!
Now that the new year has arrived, it's time to start thinking about those racecars and what we're going to do with them this year!
Here at Fastrack Designs, we can help with that no matter what you need or what your budget will allow. Whether you just need numbers and your driver's name or a wrap with fluorescent and custom vinyl overlays, we can get you ready for the 2021 season!
We also do custom printed apparel, such as tshirts, hoodies, hats and other items.
We print full color banners for the rear of your cars or to hang in your shop or trailer to display your sponsors or team.
Let us be the company that leads you into the new year!
Give us a call today, tell us you saw it here and receive a 10% discount on your total of your first order!