Congratulations to Trevor & Carol
Jan 02, 2021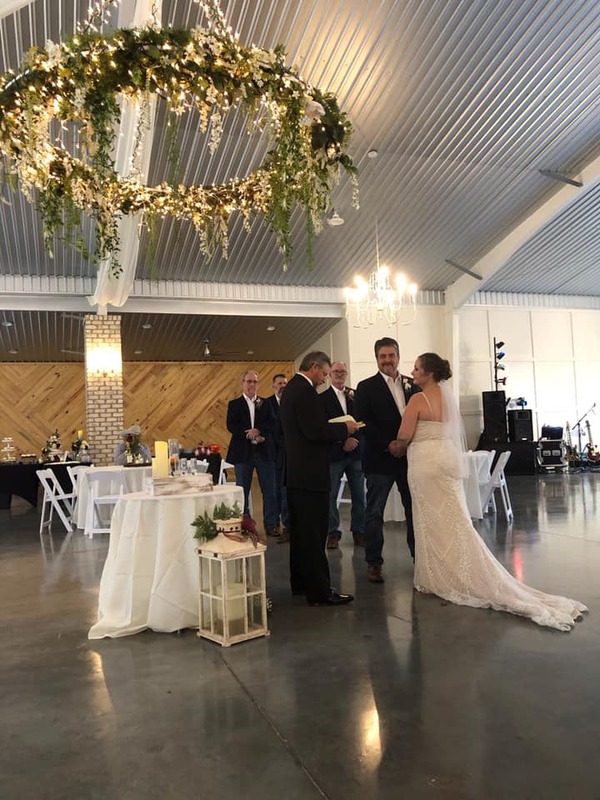 Fastrack Designs & Big Papa Motorsports would like to say a huge Congratulations to Trevor Atwell and his new bride Carol Corbett Atwell!
Trevor is not only a great friend, but he is also the owner of Atwell Exterior Services LLC. They are one of our primary sponsors and supporters of our racing program.
We wish you both many years of love and happiness together!